Commercial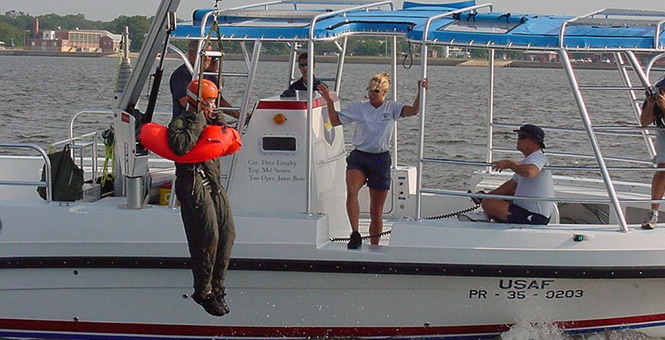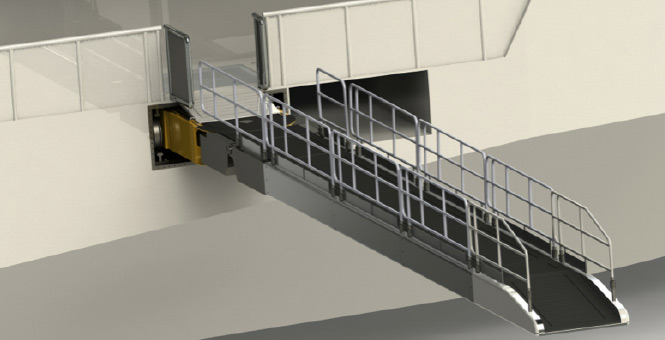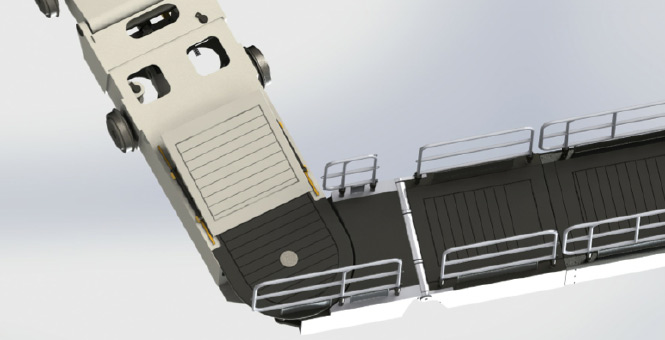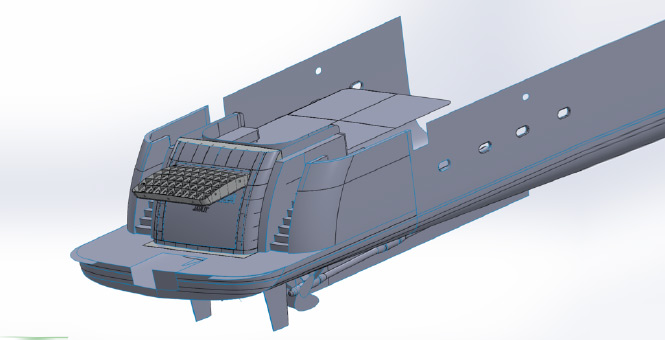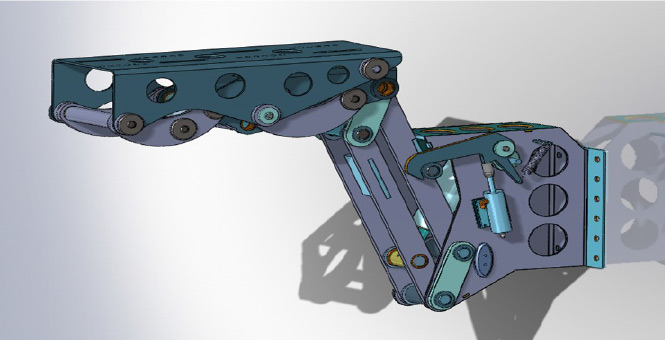 NS Industries specializes in the design, engineering and manufacture of tender-handling, boarding equipment, hatches, transom lifts and hydraulic transom doors for the Commercial Marine and Yacht industry. We have certifications for Safety of Life At Sea (SOLAS), SOLAS and MCA / Cargo, Rescue Boat, Steamer Masts, and Life Raft applications. Approved for ITAR (International Trade Of Arms Restriction).

We are solution provider for Marine Equipment. NS Industries is sought out for its quality, reputation for exceptional service, engineering expertise, and safe handling of heavy loads and vessel access.

NS Industries also has a division known as NSI Precision (NSIP) that specializes in close tolerance sheet metal work for others. It can manufacture most anything from airport scanner cabinetry to stadium chillers.
Cranes and Hatches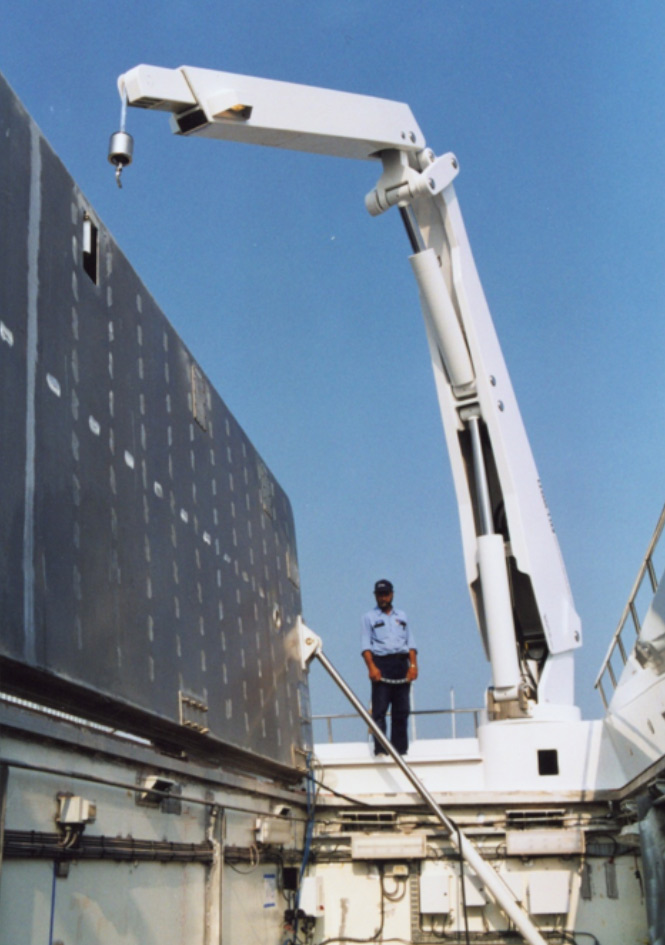 Gangways on board cruise ships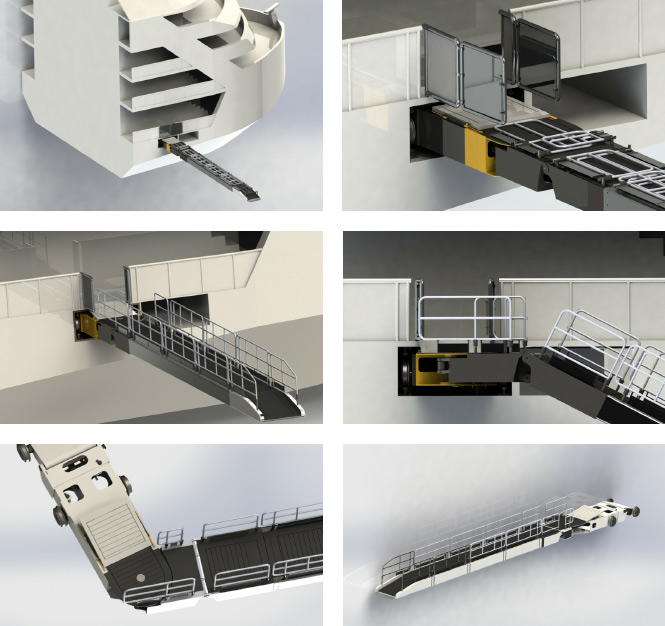 Shell Doors
<img src=https://mitymo-pages-4.s3.amazonaws.com/nautical-structures.com/photos/296/original/commercial-shelldoors.jpg" alt="" class="photo original" />